Welcome to our little piece of Northern Michigan.

Within these pages are some things of interest to me and a bit of life in Michigan's vacation wonderland.
About Myself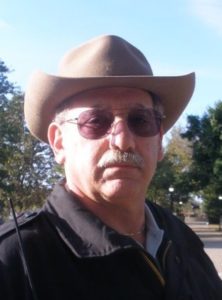 Name

Chuck Scott

Fist Licensed

1966

Ham Calls

WN8AKV, WB8AKV, N8DNX

Other licenses
First Class Radio Telephone w/Radar Endoresement
First Station
Globe Chief 90, Heath Receiver, 150′ Long wire, L-Match
First Mobile
Heath 2 Meter Luchbox
Yes, AM as a Novice!
Work
Owner/President Internet connectivity and content company Gaslight Media, programmer, work mostly in PHP and C.

President – Charlevoix, Cheboygan, Emmet Counties Public Service Communications Organization
http://www.ccecpsco.org

Family
Wife Jan, daughters Amy and Krista
(Thought it was time to be honest and update my picture.)
Stutsmanville Repeater Complex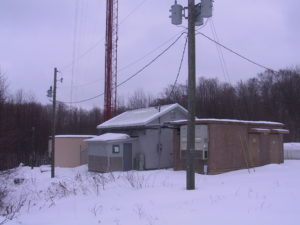 From a high ridge on the East shore of Northern Lake Michigan, these repeaters near Stutsmanville Michigan provide wide area coverage throughout the Northern Lower, and Eastern Upper peninsulas of Michigan.
| | | |
| --- | --- | --- |
| W8GQN | 146.680 MHz -.6 MHz offset | PL 110.9 |
| N8DNX | 442.375 MHz +5 Mhz 0ffset | PL 107.2 |
| W8CCE__B | 443.375 MHz +5 MHz offset | D-STAR |
| WB8DEL | 224.560 MHz -1.6 MHz offset | PL 100.0 |